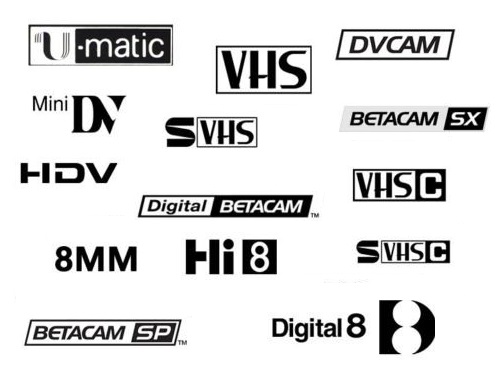 We provide all types of Cleaning & Transfer like U-Metic, D5 & Mini D5, Digi Beta , Beta ,VHS , SVHS,Audio, Spool etc
We have setup for clean all types of tapes cleaning work with RTI & Own Liquid Cleaner & Also do restoration work.
We transfer TAPE Data in to Hard Disk,DVD(Blu Ray,DVD & CD),LTO Drive etc & also Film Printing & Subtitle - Digital to Analog Printing through Cinevator.
We have RTI Clenaing Machine and Our Own Liquid Cleaning machine in which we clean all types of Dust,Funges or Dirt etc and tranfer to Hard Disk.